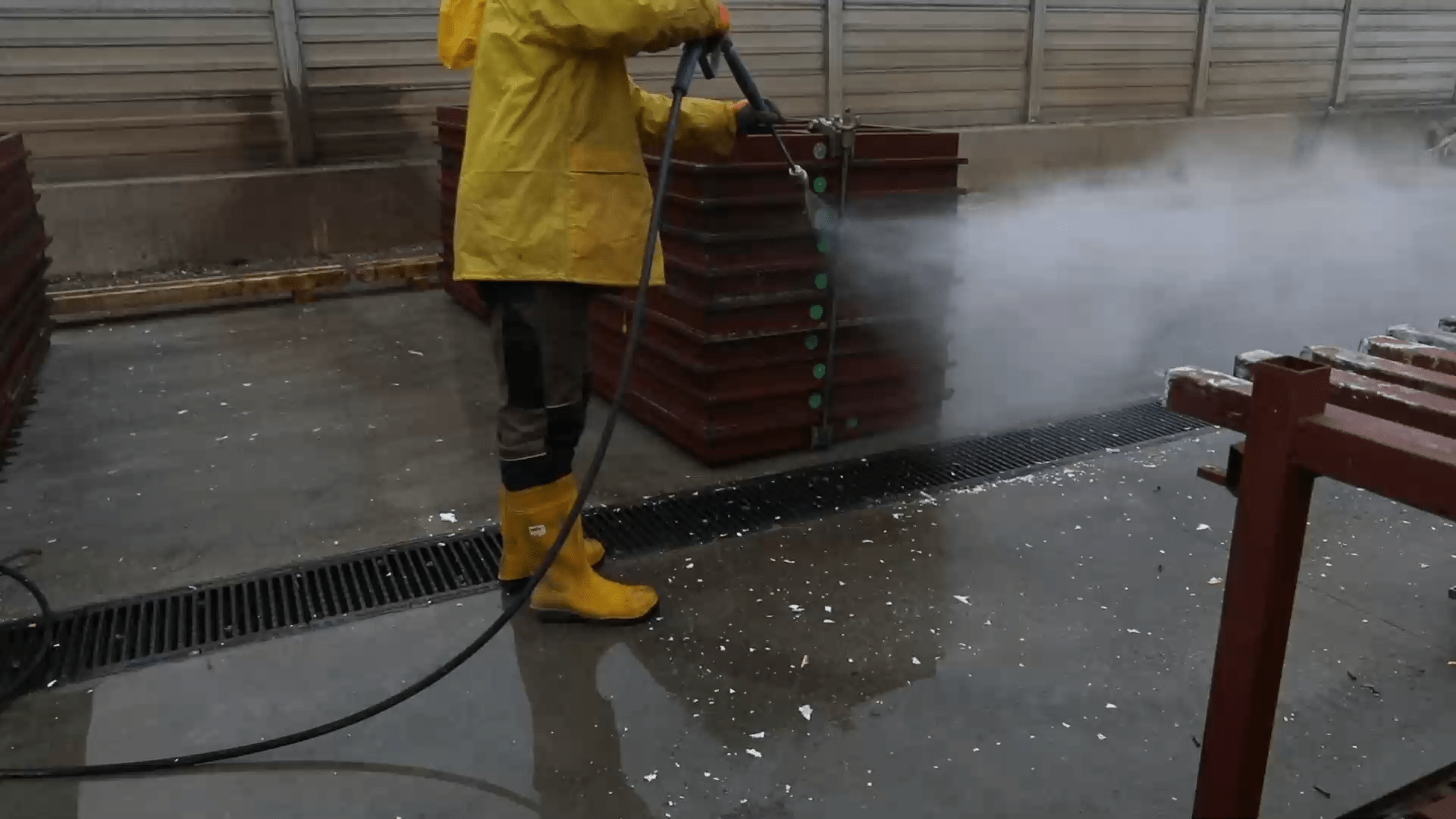 INTERFAMA SERVICE Srl – Used formwork systems & Renovation of formwork
Regular maintaining services such as cleaning and reparation of your formwork material is essential to ensure that the concrete work is carried out properly. For this reason, in autumn 2020, INTERFAMA SERVICE, based in Verona, was opened to offer a fast and efficient service.
Beside providing a wide range of used formwork, also preparation and renovation packages of formwork systems from all manufacturers on the market are offered. This is how we ensure that all formwork materials have been cleaned and repaired so that products retain their quality and last their intended service life.
USED MARKET
Purchase and sale of used formworks and accessories
A wide range of used formwork from different manufacturers are available at INTERFAMA SERVICE in Verona. In addition to complete formwork systems, also used accessories and various formwork components can be purchased. You are welcome to visit our company's site, and together we will find the optimal formwork system for your building project.
However, if you would like to sell your used formwork, please do not hesitate to send us an inquiry for an offer. INTERFAMA SERVICE is the perfect partner for a quick and easy handling of the sale of your used formwork.
REPAIR & MAINTENANCE
Professional maintaining services for formwork systems
Formwork systems are subject to considerable strains on the construction site. Therefore, with increasing inserts also the need and expense for repairs, maintenance and replacement of individual components increase.
The company INTERFAMA SERVICE offers various packages for formwork renovations and ensures that the formworks retain their quality and last their intended service life. Modern and high-performance plant technologies enable our employees to carry out a professional renovation. Our services include basic cleaning, flattening, straightening, and welding work as well as a new plywood with brass bushings and silicone seal.
For everyone who would like to renovate their formwork system themselves, we have the option of purchasing suitable replacement formwork skins with the corresponding accessories, ready for installation for all common systems.
Coordination of the required services together with our employees
Fast and reliable replacement
Plywood for different formwork systems and sizes
Reliable partner for formwork renovation and repair
Professional cleaning of panels by our fully automatic cleaning robot
Products retain their quality and last their intended service life
Careful inspection of the product
Rehabilitation of formwork from all manufacturers
Rapid processing and return delivery of your formwork