Formwork planning and targeted product training by INTERFAMA
Benefit from our experience
As our company aims to promote product- and customer-oriented development of our services, we are able to offer solutions for any construction project. For this purpose, our engineers are corporate closely with the construction company to develop customized solutions. State-of-the-art programs combined with 2D and 3D models are used to enhance formwork planning. Our technicians are able to develop solutions for any project and any size.
The purchase of a system from INTERFAMA also includes the support and accompaniment of our customers directly on the construction site with individually tailored training and assembly assistance. This ensures a safe and economical use of the formwork systems and the projects can be realized successfully.
Our promise: Efficient processing of concrete – Highest quality for the highest requirements
35 years of experience in the construction of formwork systems lay a solid foundation for technical advantage. Our long-standing and satisfied customers confirm that the INTERFAMA brand stands for quality and know-how. The modern production process guarantees a precise manufacturing of all our products.
The high quality of INTERFAMA formwork systems contributes significantly to the success of any construction project. Since the immediate availability of the products is essential for the rationalization of the work processes, INTERFAMA ensures on-time delivery on site, which is guaranteed by a careful stock program of the current product range.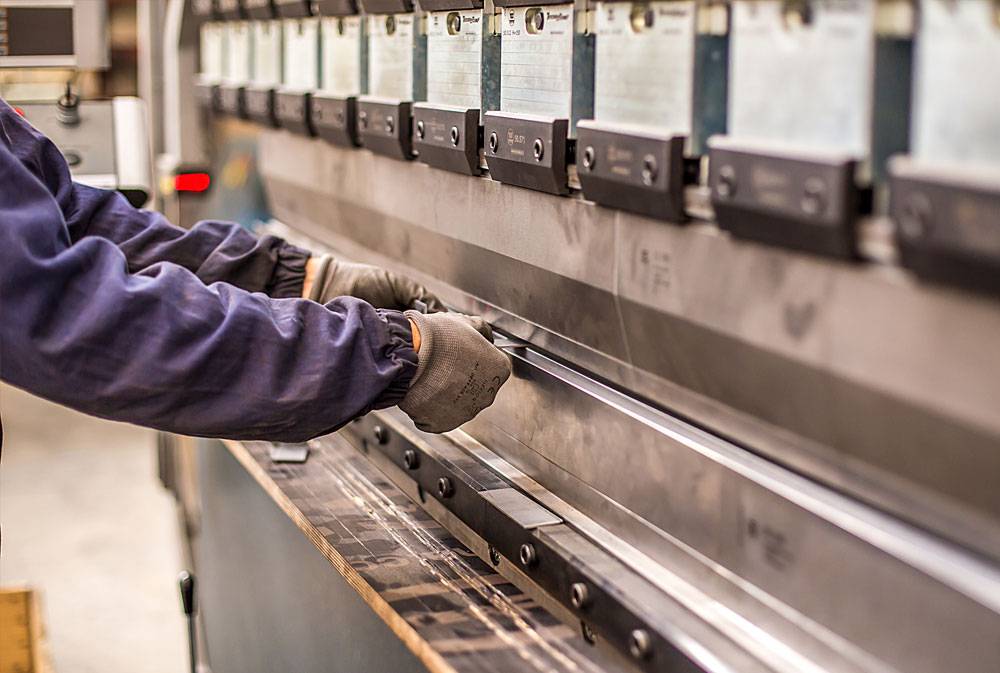 Ethics, respect for others, INTERFAMA promotes modern and long-term employment.

Computer-controlled processes facilitate the work process.

High-quality raw materials.

Mechanical manufacturing of small items.

The precision of manufactured products is fundamental for the construction site.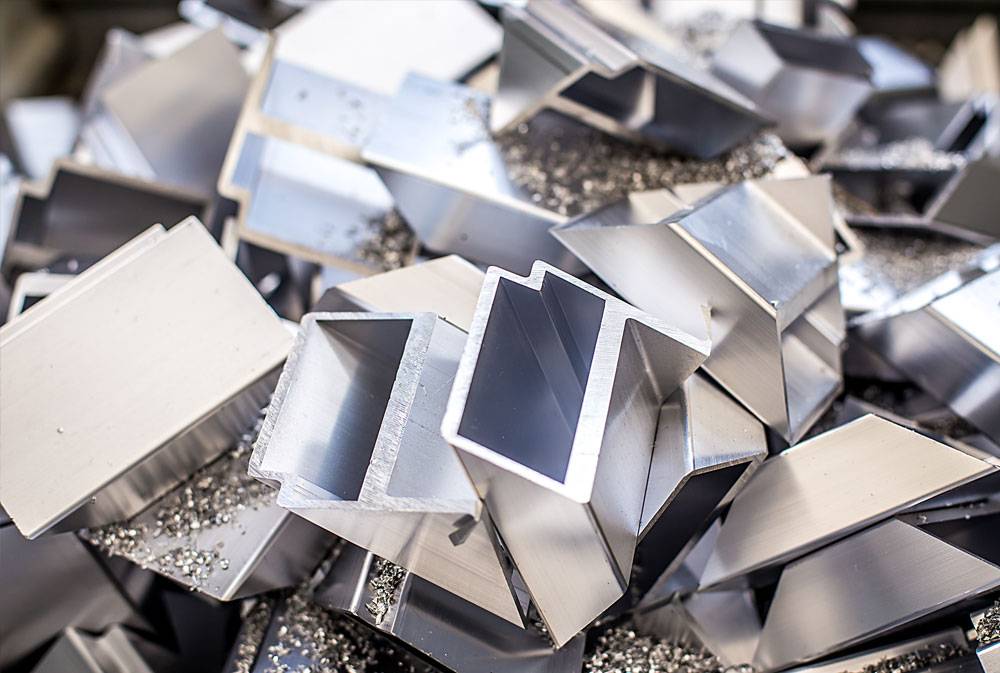 Recycling of valuable raw materials.